How to Choose Art for your Dining Room
Apr 05, 2022
Whether you use your dining room every day or once a month doesn't matter—this is the space in which to really get loud and colorful. Your dining room is where you get to be bold with your art.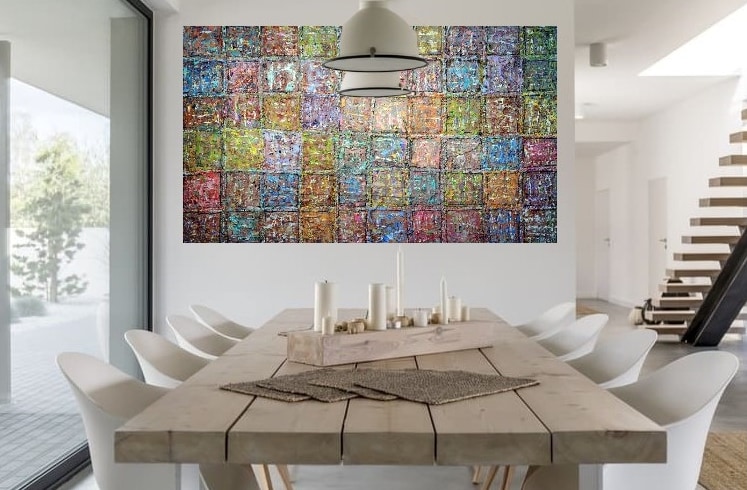 It's typically contained and can act as the jewel box of the home. A big painting with striking colors, bold design, and mixed mediums can bring your dining room to life.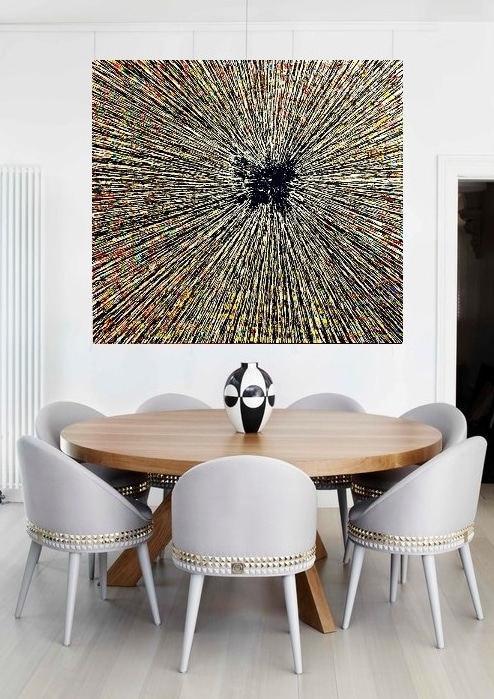 Pieces that get attention and start conversations are a great choice for the dining room. Even the artworks frame has a role to play in the dining room.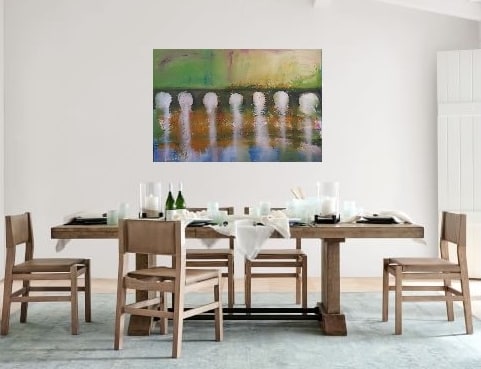 Key Takeaways
Go bold

Pick conversation starters