How to Choose Art for your Kitchen
Jun 20, 2022
Even an old kitchen deserves a bit of tender loving art!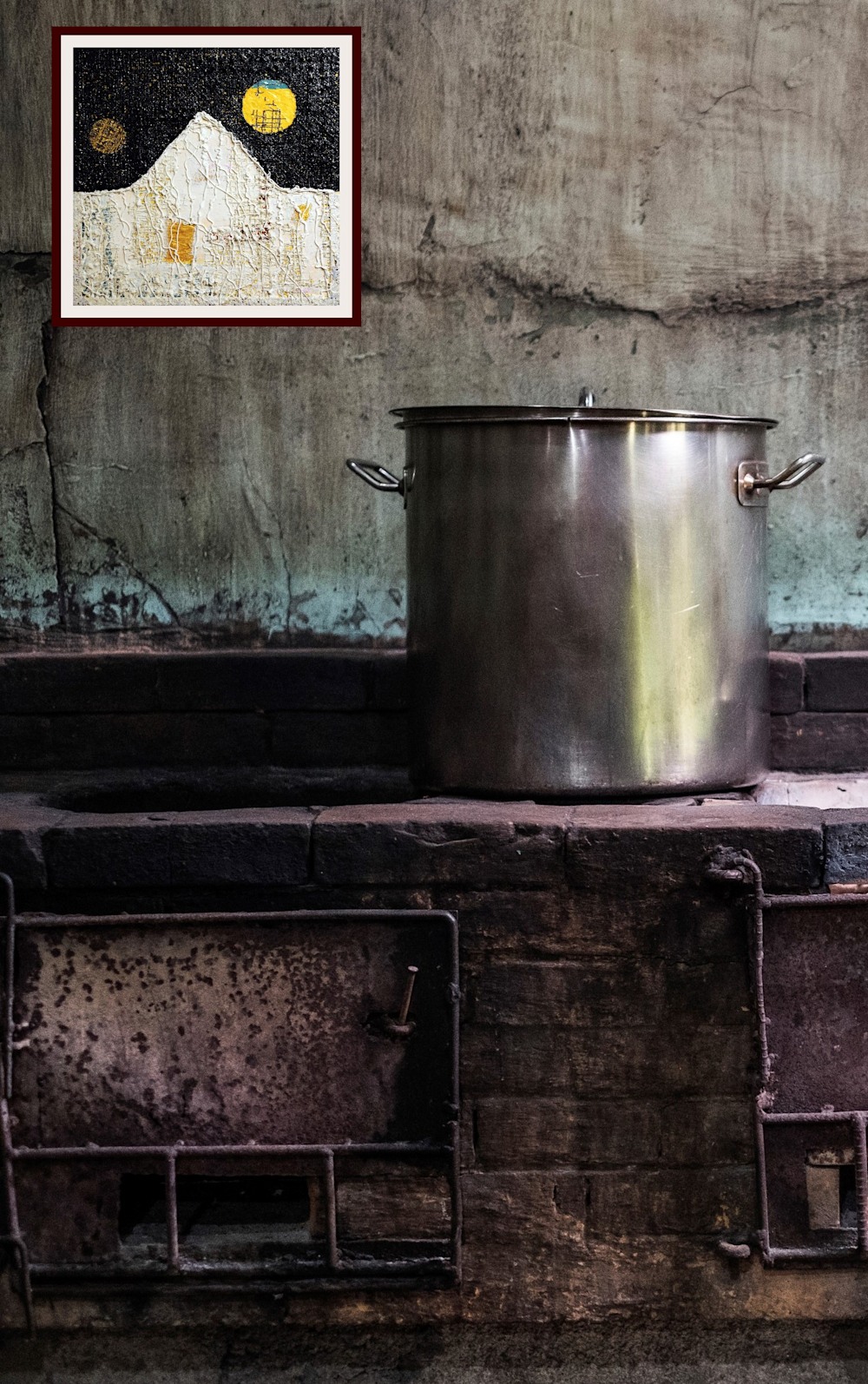 When it comes to artwork that will be displayed in the kitchen, keep practical considerations top of mind. The kitchen is where we cook and it gets messy, so stay away from any type of glass framed art that will get greasy!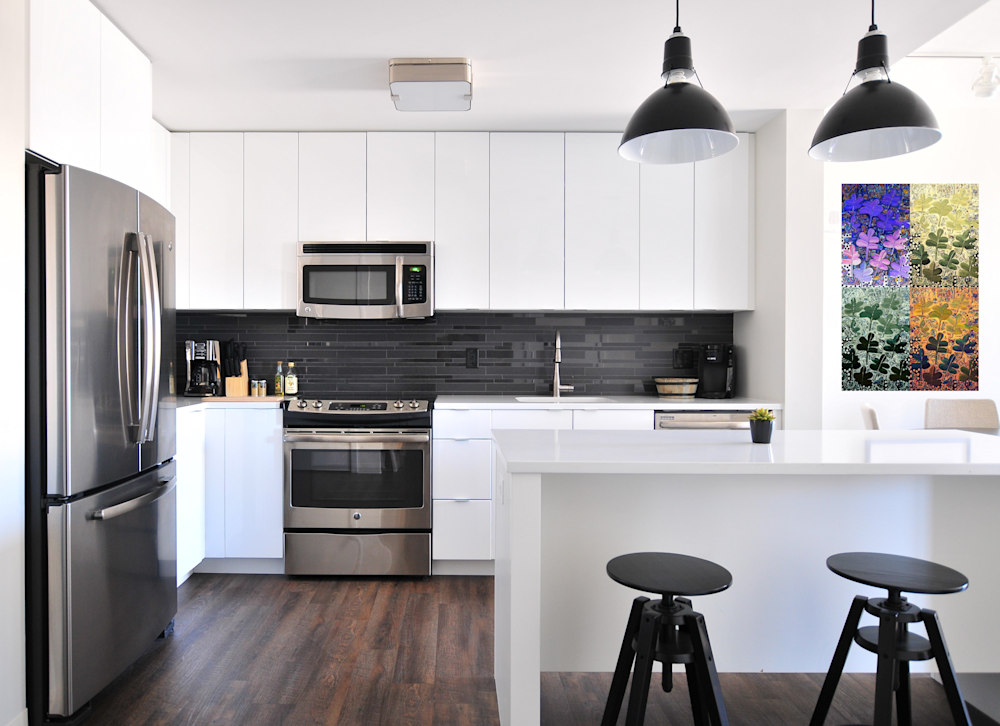 The contrast of hard surfaces like stainless steel and tile next to a framed oil or watercolor painting creates a mood that works. You want just the right amount of visual tension in the kitchen.
Art in the kitchen certainly doesn't need to be second tier. Fine art does not need to be confined to formal or off-limits rooms. We live with our art so have it enhance and elevate your day.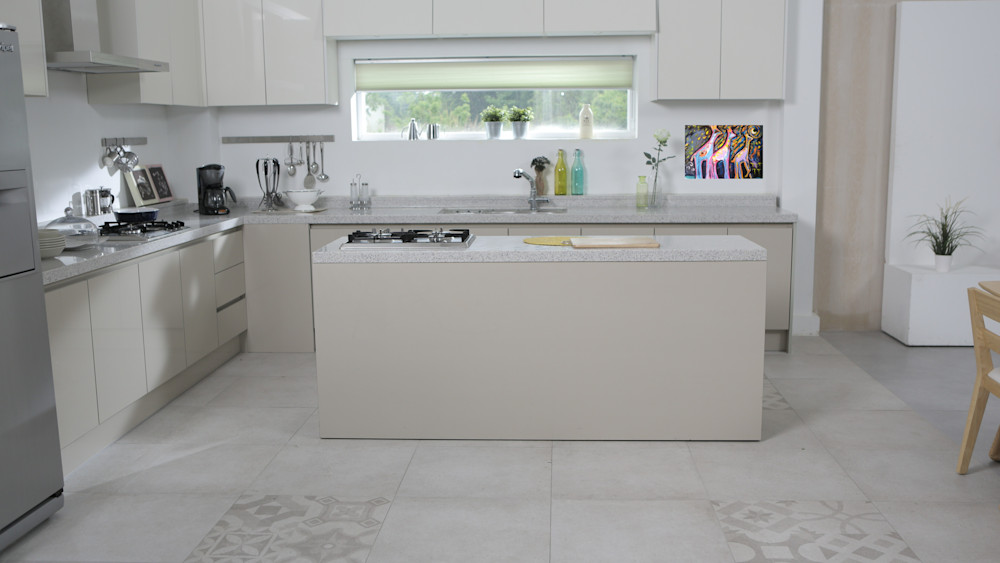 So, if you love a piece and want to ensure it receives the attention it deserves, that piece may live best across from where you have coffee and breakfast each morning, where you can see seeing it and love it in the morning light.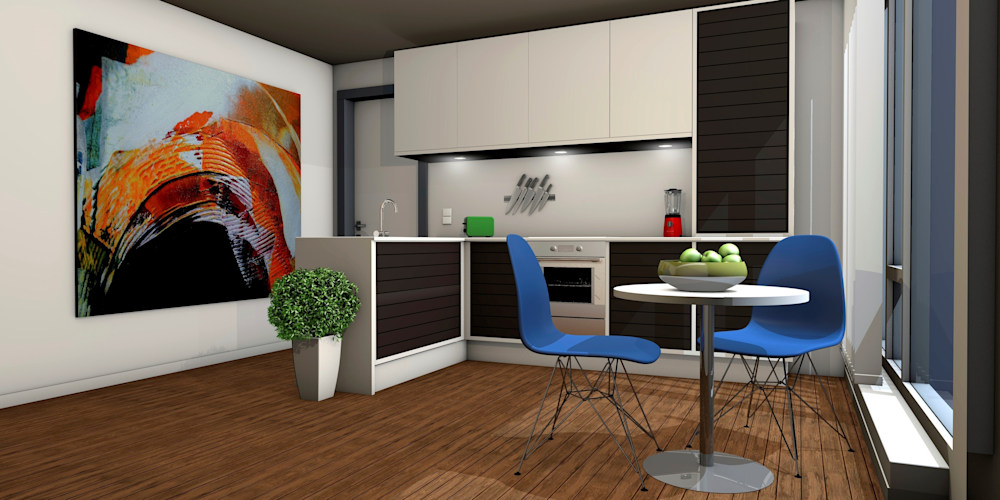 Here's one more key tip when it comes to kitchen artwork. Range hoods usually are the main focal points in kitchens, so choose art that will enhance that beautiful range. Big is ok when it adds to the style and mood of your kitchen.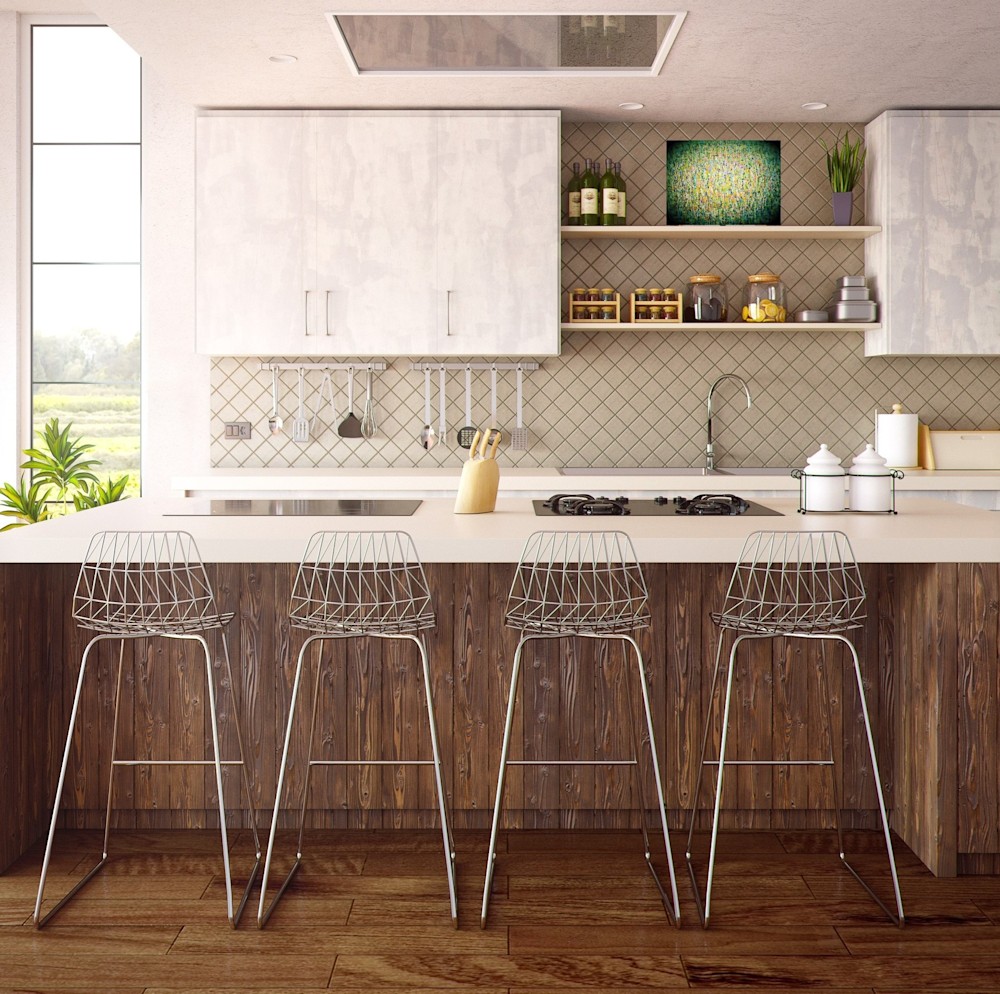 Small abstracts with muted colors that complement the overall palette of the kitchen always work well.
Key Takeaways
Be practical

Go for playful and go big if your kitchen can handle it

Choose small pieces with muted colors in key areas